wed23aug8:00 pmStand-Up Comedy Night!Headliner Charlie Wiener (w/feature Molly Kearney)8:00 pm Reel Bar, 461 Catawba Ave, Put-In-Bay, Ohio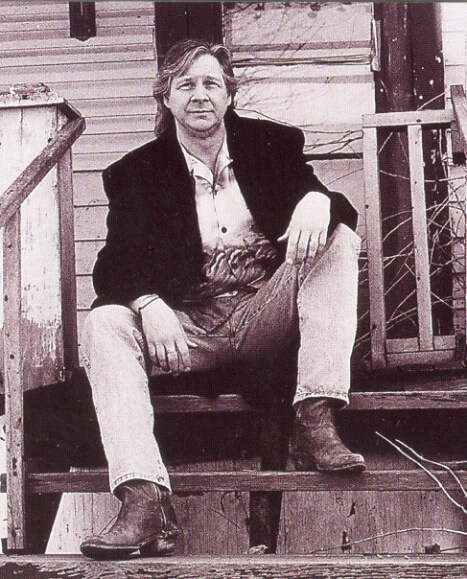 Location

Reel Bar

461 Catawba Ave, Put-In-Bay, Ohio
Event Details

Charlie Wiener has headlined comedy clubs across the United States and Canada for over a quarter of a century. In that time he has appeared at Zanie's in Chicago, Nashville, St. Charles and Mount Vernon, Goodnight's in Raleigh, The Admiral Theater in Bremerton, Wa., The Improv, Catch a Rising Star in Reno, Providence, Princeton, NJ and Atlantic City, The Riviera and The Plaza in Las Vegas, Loonee's in Colorado Springs and Laff's in Tucson and Albequerque.

He has shared the stage with Ellen Degeneres, Bobcat Goldthwait, George Lopez, Gordon Lightfoot, Randy Newman, Todd Rundgren, Meatloaf, America, Jefferson Starship as well as many, many others. He has performed in forty-six states and half of Canada.

With appearances on A&E, Comedy Central, his own cable shows 'Off The Wall' and 'Wienervision', CBC, NBC, ABC and CBS as well as being heard regularly on XM radio he has brought the concept of having fun while piling on the years to an art form.