wed22aug8:30 pmStand Up Comedy with Charlie Wiener (Headliner), w/Molly Kearney (Feature)Stand-up Comedy Night! Reel Funny!8:30 pm EDT Reel Bar, 461 Catawba Ave, Put-In-Bay, Ohio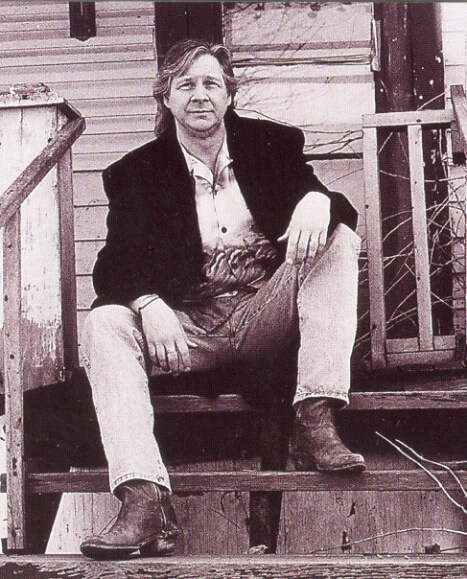 Time

(Wednesday) 8:30 pm EDT
Location

Reel Bar

461 Catawba Ave, Put-In-Bay, Ohio
Event Details

Charlie Wiener has headlined comedy clubs across the United States and Canada for over a quarter of a century. In that time he has appeared at Zanie's in Chicago, Nashville, St. Charles and Mount Vernon, Goodnight's in Raleigh, The Admiral Theater in Bremerton, Wa., The Improv, Catch a Rising Star in Reno, Providence, Princeton, NJ and Atlantic City, The Riviera and The Plaza in Las Vegas, Loonee's in Colorado Springs and Laff's in Tucson and Albequerque.

He has shared the stage with Ellen Degeneres, Bobcat Goldthwait, George Lopez, Gordon Lightfoot, Randy Newman, Todd Rundgren, Meatloaf, America, Jefferson Starship as well as many, many others. He has performed in forty-six states and half of Canada.

The father of two adult daughters and three very odd dogs, he has lived a full life but isn't ready to cash in his chips just yet. His greatest joy is taking the stage and promoting the concept of old people becoming a drag on the younger generation. Power to the old people! is his battle cry and the the audience follows. Well, they're in wheel chairs, walkers and leaning on canes, don't move very fast and need to stop to pee every few miles… but they follow. And the young see him as hope for their future. That maybe someday if they waste their lives they, too, will get to be bitter old people as well. And that life doesn't necessarily end at 25.

With appearances on A&E, Comedy Central, his own cable shows 'Off The Wall' and 'Wienervision', CBC, NBC, ABC and CBS as well as being heard regularly on XM radio he has brought the concept of having fun while piling on the years to an art form.

Charlie finds there is nothing funnier than everyday life – especially his. His subject matter ranges from travel to politics, road rage to stupid people, fatherhood to marriage, marriage to marriage to relationships back to marriage around the corner to sex (and lack thereof), Yes, it's high energy, fast paced and extremely hilarious.

For more than forty years in music and comedy, Charlie has proven himself to be the consummate entertainer and one of the most requested stand-up comedians working the road.