10jun(jun 10)9:30 pmMo' MojoEneergetic Zydeco!9:30 pm EDT Reel Bar, 461 Catawba Ave, Put-In-Bay, Ohio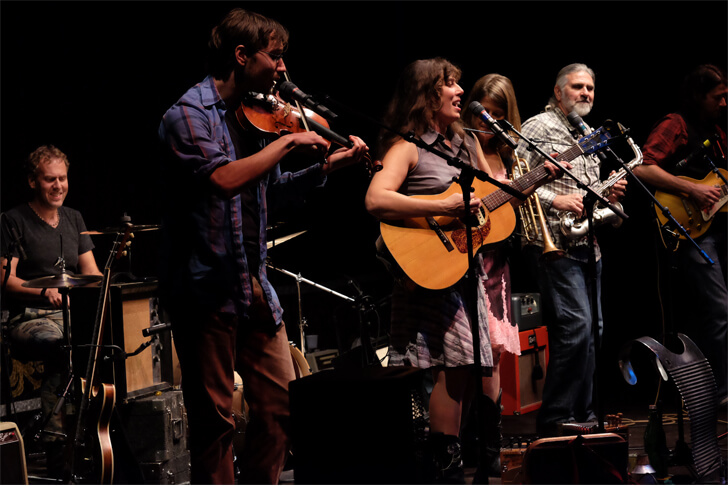 Time

10 (Saturday) 9:30 pm EDT
Location

Reel Bar

461 Catawba Ave, Put-In-Bay, Ohio
Event Details

Catch their late night set at Reel Bar after their featured performance as part of the Put-in-Bay Music Festival!

The American Music Abroad, a program of the U.S. State Department's Bureau of Educational and Cultural Affairs, has selected Mo' Mojo as one of 10 American bands to do a five-week tour of Central and South America. Mo' Mojo will travel to Belize, Panama, Barbados, Mexico and Colombia. In addition to performing public concerts, the band will interact with local musicians, give lectures and take part in workshops with students.

The band, which is preparing to release its fourth album, We All Got the Same, in May, has already visited Haiti and Dominican Republic as part of the program. "Every single time — as soon as that energetic zydeco music started — smiles spread across their face and dancing started," says Leigh Ann Wise, Mo' Mojo vocalist and percussionist. "It's kind of what zydeco does universally. It makes you smile and dance — or at least tap your toe — no matter what language you speak and no matter what your social status or ethnic background." Wise chats with us about dancing and jamming out with Haitians and the upcoming trip.