07jul(jul 7)9:00 pmFuel on Fire (fka The Doerfels)One weekend only! One of the best shows of the year at Reel Bar!9:00 pm EDT Reel Bar, 461 Catawba Ave, Put-In-Bay, Ohio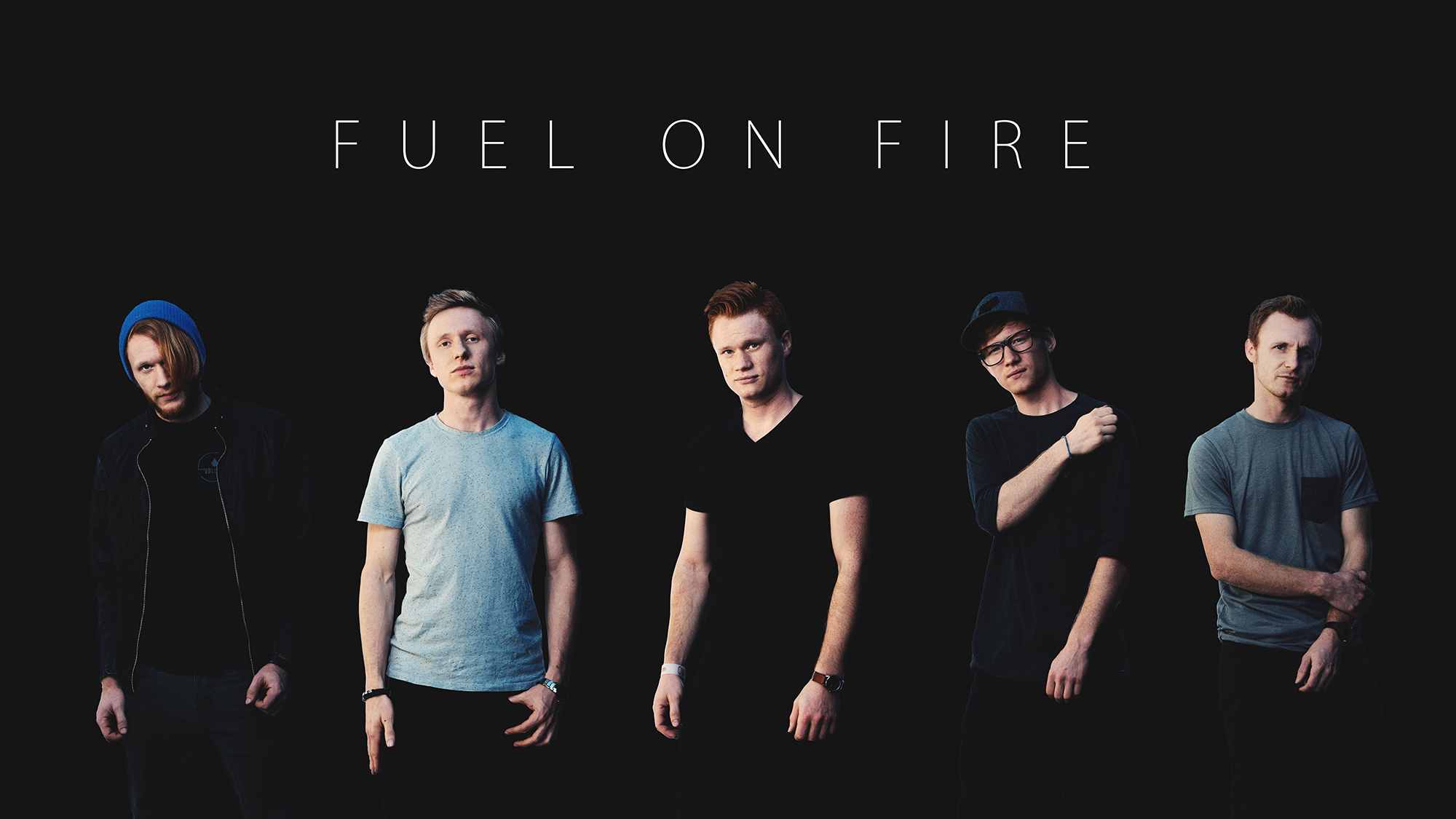 Time

7 (Saturday) 9:00 pm EDT
Location

Reel Bar

461 Catawba Ave, Put-In-Bay, Ohio
Event Details

When Fuel on Fire completed work on their Think EP they hit the road for a string of homecoming dates in Key West, where they spent the past five years in residency before moving to Nashville.

This band of brothers are five siblings of a ten-kid family. As they came of age, their taste in music morphed from Bill Monroe to Switchfoot, U2, and the aforementioned Coldplay, and their sharp-as-knives musicianship gave them the tools to bring the music in their heads to life. In Key West, they developed a reputation as a must-see in the southernmost.

Before moving to Nashville permanently, Ben and Edward, who share lead vocal duties and are  guitarist and keyboard/mandolin player of the band respectively, spent a year making monthly trips to write with some of the best songwriter/producers in town. The result is the Think EP, a self-produced project featuring songs Ben and Edward co-wrote with the likes of Zac Maloy (Daughtry, Plain White T's, Carrie Underwood), Brock Berryhill (Twenty One Pilots, Halestorm), and Terry Sawchuk (Alanis Morrisette, Smash Mouth).